About Me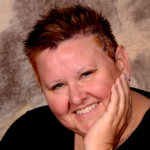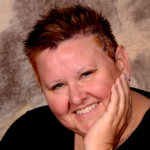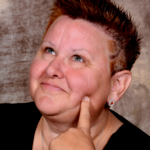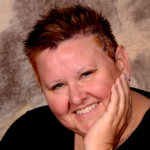 Hello! I'm Ramona.
For many years I made my living in Southern California as a printer, technical writer and programmer. Recently, I've been enjoying a more mobile lifestyle, traveling and living in different places.
Like Pensacola, Florida, where I lived for a little over a year: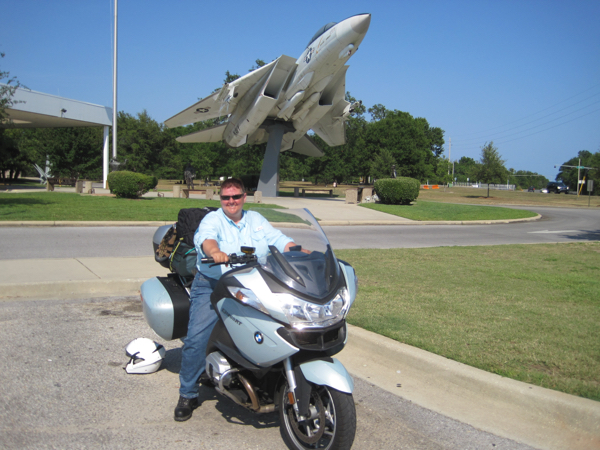 The Pensacola Naval Air Station, home of the Blue Angels
Touring on my BMW 1200RT.
Renaissance Woman
I have many interests and curiosities, and dabble in many types of activities and study topics. A friend of mine calls me A Modern Renaissance Woman. I like that. I'm not the sharply-focused specialist who can only do one thing. I like to see and do lots of things.
I love the fine arts! Whether it's poetry, literature, film, theater, music, photography, painting or sculpture, I have been reading, writing, watching, listening, singing, playing and photographing since early childhood. And I have been able to visit art museums and exhibits all over the world.
That's a lot of stuff right there. The fine arts covers a lot of territory!
But what else?
Cats.
I love cats.
Big cats. Small cats. House cats. Wild cats. Lions. Tigers. Bob cats. Smilodons (saber-toothed cats), though I'm glad I don't have to worry about meeting one on my way to the mailbox.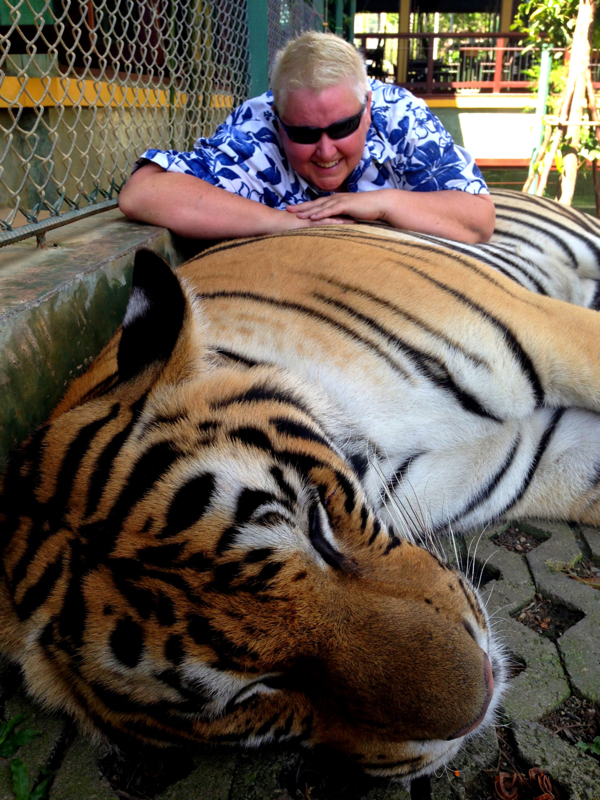 Tiger Kingdom in Phuket, Thailand
One of the most awesome experiences of my life!
The Ocean
The ocean is another passion of mine! I love the ocean. I cruise the oceans, photograph the ocean and swim in the ocean. Well, maybe not real swimming. Mostly I float and flounder and goof around.
I have sailed to all seven continents.
The first time I crossed the Atlantic, the rough seas were absolutely amazing to watch. I must have spent three or four days, mostly sitting in my favorite chair on deck eight, watching the water move up and down.
I don't dive. And I'm pretty bad at snorkeling, but I do give it a try when I can. My first time was at the Great Barrier Reef near Cairns, Australia. What a disaster! After a few tries I got the hang of it enough to enjoy myself, and got around to taking some decent underwater shots.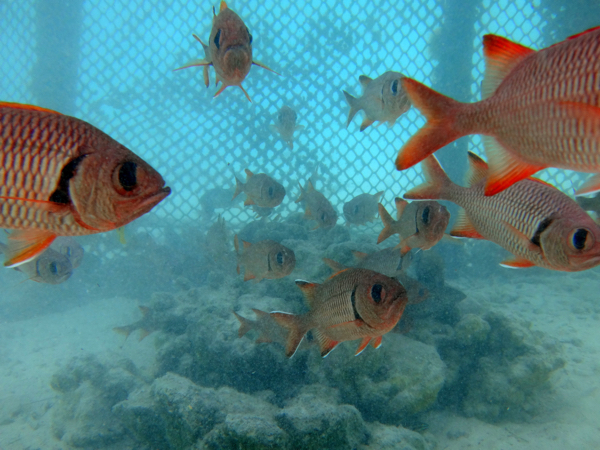 Snorkeling in Bora Bora, French Polynesia
Click on the photo to see the next one.
What about you?
Are you a shopaholic? Do you live for fashion?
Can you not resist a good shoe sale?
Or you do you like limosines, fine dining and exclusive clubs?
Maybe you faint for fast cars, football and whatever stays in Vegas.
What do you like to do on a long flight?
However you got here, I'm glad you stopped by today!
I look forward to hearing from you.
~ Ramona Denton

Please note that I do not tolerate profanity, adult content or bad manners on my websites or in email.
I don't accept Facebook friend requests from people with no friends in common, unless you send me a message explaining who you are.
Thanks for keeping it clean!

---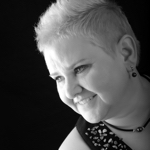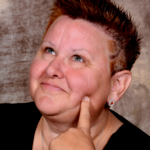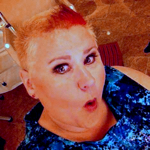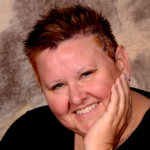 Find me on: Facebook | Twitter | Linked In
---

My Websites

RamonaDenton.com
My Homepage

Ramona's Pages
Web Development and VBA Macro Consulting

Ramona Mona
Travel and Mobile Living Blog
Fast LCHF
Low Carb Lifestyle Blog
Low Carb + High Fat + Fasting
Have a great day!